AUCKLAND HENS PARTIES

Let us take the hassle out of organising your hens night out

!
Well we all know how hard it is to organise a gaggle of girls gagging for a good night out, you have to deal with your Princesses and Posers, Mums and Aunts, so if you really want to please all of your guests and make sure they have the best night out which I might add will be remembered for years to come, then you had better look at our package options.
With the hottest Topless waiters and sexy male strippers, these guys are specifically trained to so that your Hen is going to feel like a Rockstar for the night I mean she will have so much attention from our sexy buff Topless Waiters she will have a smile on her for the next few days! Our Male Strippers are here to make your fantasies come true so if you like a Kilted Man, or a Viking or the usual Fire Man, Police, SWAT then we have you covered.
If you're feeling particularly evil a male midget stripper could be just the ticket this guy is incredible, Midgee will come in as a surprise and will have the squad screaming with delight and when I say you won't forget this act I mean it!
You can book a bus package or just the entertainment that is up to you. So bus, drinks, boys, and free pizza oh what a night to come! You can't lose with these packages there is something for everyone.
We also tailor–make packages to suit, please contact us for more information!
1 x Topless Waiters  x 2 hours
1 Male Stripper
3 Song Lap Dance Strip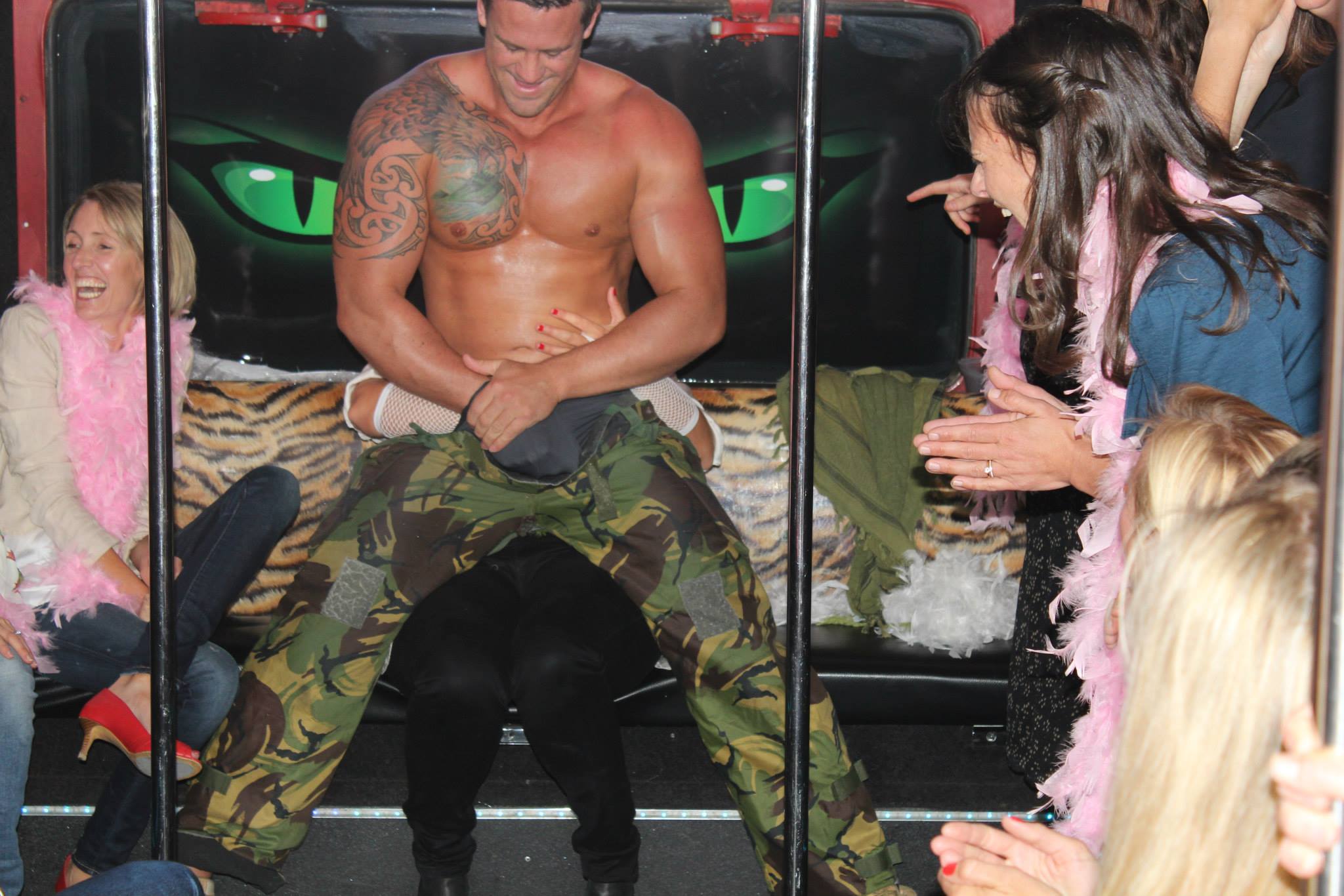 3 hour Bus Hire
Complimentary Pizza
Topless Barman
Male Stripper
Midget Stripper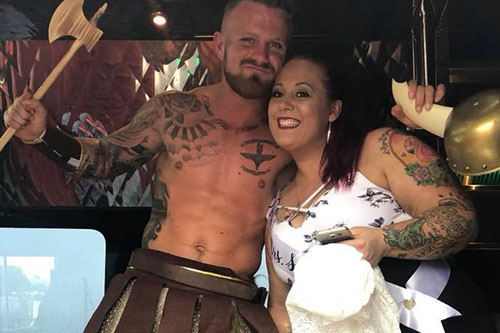 3 hour Bus Hire
Complimentary Pizza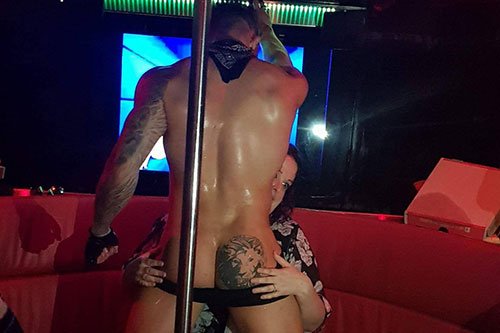 3 hour Bus Hire
Complimentary Pizza
Topless Barman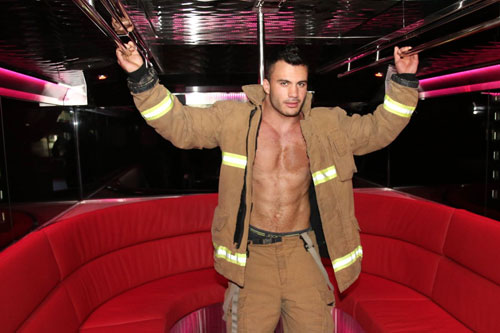 3 hour Bus Hire
Complimentary Pizza
Male Stripper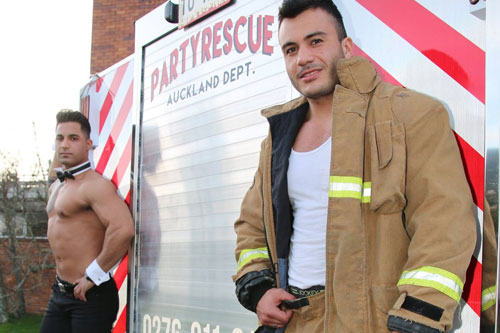 3 hour Bus Hire
Complimentary Pizza
Topless Barman
Male Stripper
3 Hour Vineyard Tour at Waiheke Island

2 Hour Party Bus Tour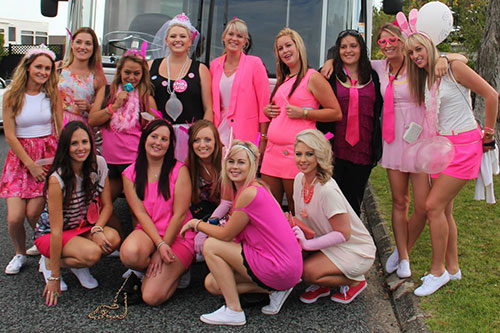 5 hour Bus Hire
Complimentary Pizza
3 Vineyards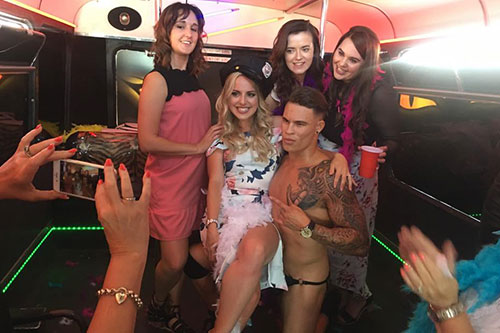 5 hour Bus Hire
Complimentary Pizza
3 Old Skool Pubs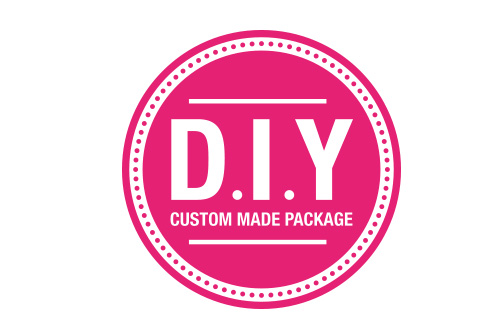 Book your bus hire
Book your entertainment
Enjoy big package discounts
Topless Waiter $100 each per hour min of two hours
Male Stripper $300 x 3 song lap dance
Male Stripper full monty $400