We have an interesting fleet of buses and cars for your Stag Hen or Wedding Transport needs. We have the most luxurious VIP party bus, to a themed Fire Truck to single decker funky functional party buses.
All of our buses are fully licensed bars with hosts on board, we take partying seriously and your safety, no dirty old school buses here. Our entertainment is also top notch you won't find better girls and guys to entertain you than our crew.
Topbus Double Decker is the most VIP luxury limo Party Bus you will get to hire in New Zealand.
This bus features…
Bose Sound System
Drop Down Windows
On Board Washroom
Opening Roof
Karaoke
Fully stocked and licensed bar
Jacuzzi
Limo Style Seating
Seats 36

The Fire Truck is a unique Party Bus that is great for themed parties, kids parties and hen and stags.
This bus features…
Firemans Pole
Limo style seating
Fully stocked and licensed bar
Ambiant lighting
Bose Sound System
Fully working Firemans hoses to hose  down that naughty stag
On board washroom
Sirens
Fire horns
Seats 25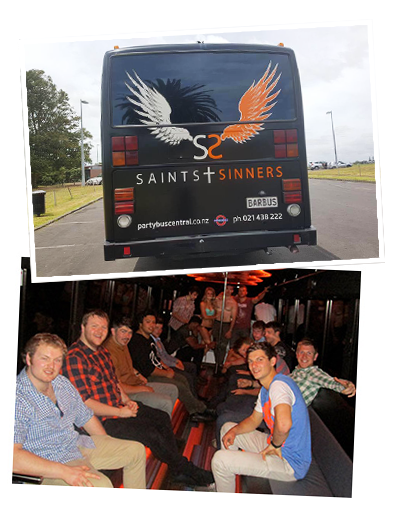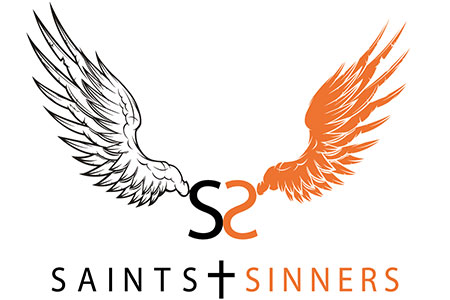 Saints & Sinners can do the miles, up to you where you go.
This bus features…
Limo style seating
Stripper Pole
Fully stocked and licensed bar
Party lights
On board washroom
Huge sound system
Based out of Hamilton or Tauranga.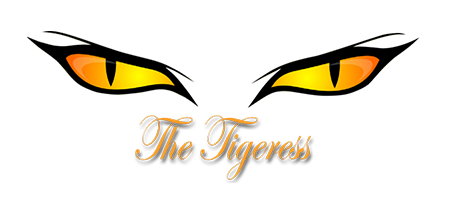 The Tigeress single deck party bus this bus has a great layout and theme and lots of space inside for the best view of your stripper and bikini girls.
This bus features…
Stripper Poles
Dance Floor
On board washroom
Fully stocked and licensed bar
Karaoke
Tiger Print Seats
Huge Sounds
Party lights
Neon lights
Seats 40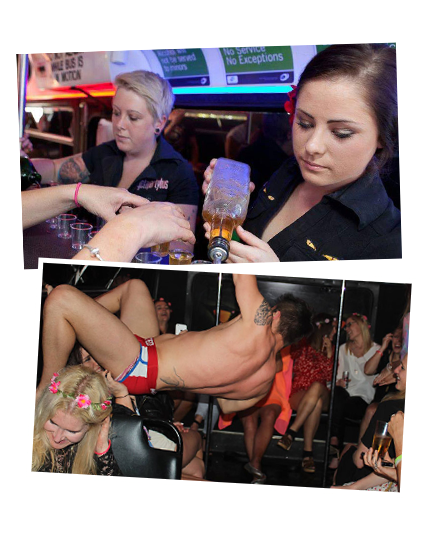 Ibiza Party bus  is based in Wellington its single deck party bus, great layout, with 30 seats, great pumping sounds, and light show with a fully licensed bar and toilet on board.
This bus features…
Stripper Poles
Dance Floor
Fully Stocked and licensed bar
Funky Seats
Huge Sound system
Party lights
Neon Lights
Fully blackened out windows, no chance of stripper being seen in this baby
Seats 30